Commercial Elevator Services
Boston, Massachusetts
from Motion Elevator Corporation
Motion Elevator Corporation is pleased to provide expert commercial elevator services to businesses and commercial properties throughout Boston, Massachusetts, including commercial elevator installation Boston, commercial elevator modernization Boston, and commercial elevator emergency assistance Boston. Our certified technicians can provide these commercial elevator options for a wide variety of building types such as apartment complexes, colleges, hospitals, condos, office spaces, standard homes, and more.
Motion Elevator Corporation also offers several other valuable commercial services like commercial wheelchair lift installation Boston, commercial dumbwaiter installation Boston, commercial elevator inspection and certification services Boston, commercial elevator repair Boston, and commercial elevator maintenance Boston.
To hear more information about our top-rated commercial elevator services, simply get in touch with a Motion Elevator Corporation representative by phone at 855-600-1206, by email at info@motionelevatorcorporation.com, or by using our easy contact form below.
Boston Commercial Elevator Modernization
Our Commercial Elevator Modernization in Boston allows our trained team of professionals to make your elevator more safe, stable, and energy efficient, as well as up to date for state regulations. Additionally, many customers appreciate the opportunity to update the style of their elevator to match modern décor. We can take care of all of this during one modernization project done on your schedule.
Boston Commercial Elevator Maintenance
Motion Elevator Corporation conducts fast, affordable and reliable Commercial Elevator Maintenance in Boston without ever sacrificing safety or causing unnecessary delays for your customers or tenants. Our crews work closely with property managers to conduct maintenance when it is convenient to reduce downtime. In fact, we offer service contracts to help make the process even more straightforward and simple.
Boston Commercial Elevator Installation
Commercial Elevator Installation for Boston businesses not only raises the value of your property, but also makes it more appealing to a range of users like customers, visitors and staff, including those with needs outlined in the Americans with Disabilities Act. Motion Elevator Corporation supplies and installs easy to use, smooth, and quiet elevators with powerful hydraulics that will truly stand the test of time.
Boston Commercial Elevator 24/7 Emergency Assistance
Plan ahead and choose the right team to assist if an emergency event occurs: Motion Elevator Corporation. If you need immediate help with a serious commercial elevator problem, you can call on us, day or night, and a crew will be dispatched anytime day or night to resolve the problem as quickly as we can. For Commercial Elevator Emergency Services in Boston available 24/7, call Motion Elevator Corporation.
Additional Commercial Elevator Services in Boston, MA
from Motion Elevator Corporation
Boston Commercial Elevator Inspection & Certification Services
Motion Elevator Corporation offers general elevator servicing as well as Commercial Elevator Inspection and Certification for Boston area businesses. We are adept at following regulations and will even contact the state inspector for you and handle certification paperwork as much possible.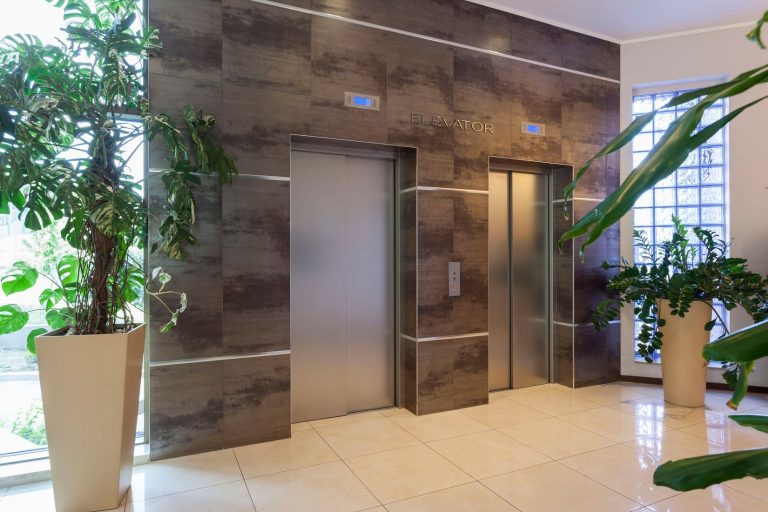 Boston Commercial Elevator Parts & Repair
When you need Commercial Elevator Parts and Repair Services in Boston, you can count on Motion Elevator Corporation to have everything you need – our certified technicians are always prepared with the right equipment, tools and parts, backed by extensive training, experience and know-how.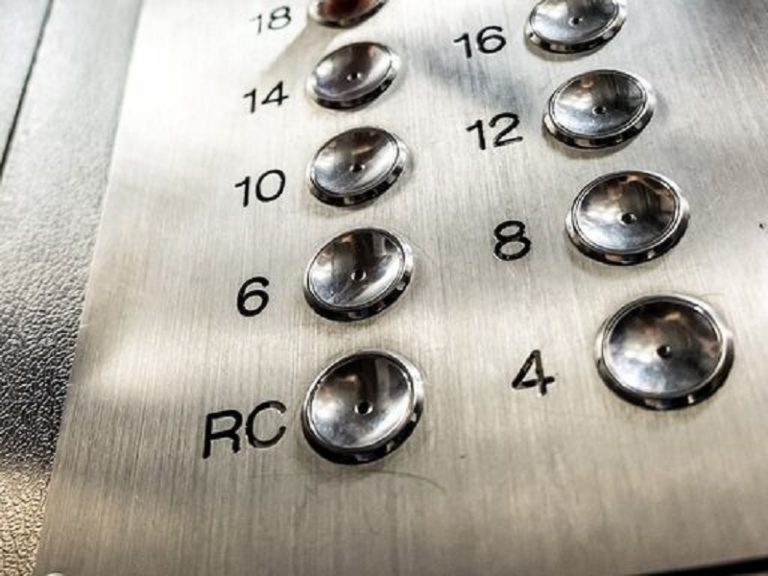 Boston Commercial Wheelchair Lift Installation
For spaces that do not have the capacity for a full elevator, a cost-friendly commercial wheelchair lift is an excellent choice ease of movement in your building and ADA compliance. Motion Elevator Corporation offers Commercial Vertical Platform Lift Installation in Boston for lifts which are comfortable, safe, customizable, and easy-to-operate and maintain.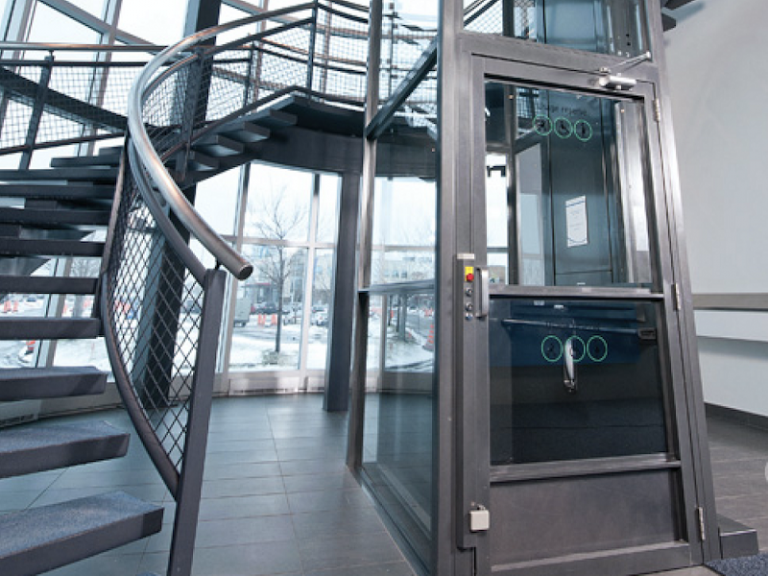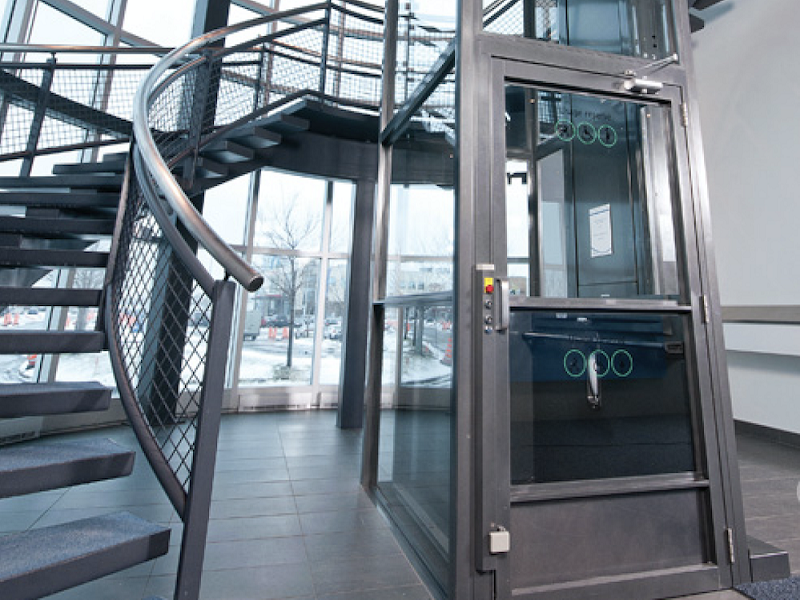 Boston Commercial Dumbwaiter INSTALLATION & SERVICING
Commercial dumbwaiters make it easier and safer for hospital workers, restaurant staff, tenants, and others to carry loads both large and small such as medical supplies, laundry, food, firewood, and more between floors. To learn more about Commercial Dumbwaiter Installation, Repair and Maintenance in Boston, call Motion Elevator Corporation.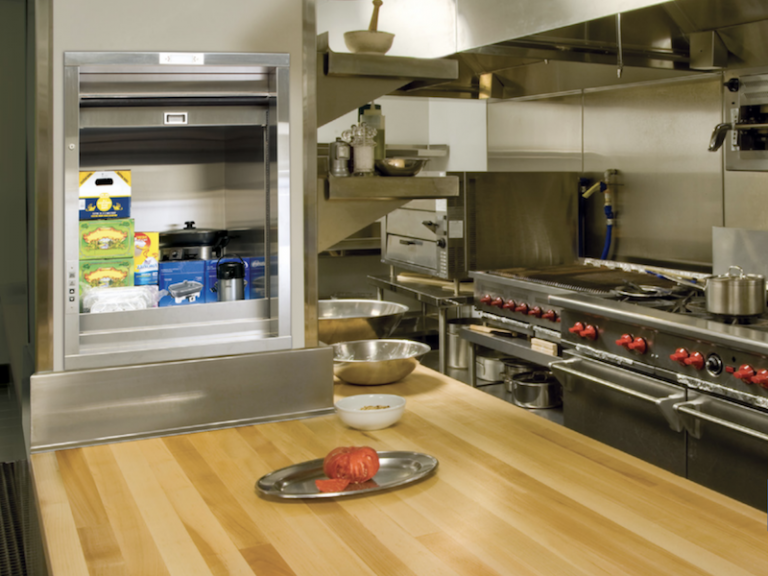 Boston Residential Elevator Services
Motion Elevator Corporation is proud to work with residential clients as well as commercial ones. We offer residential elevator, dumbwaiter, and wheelchair lift installation in addition to elevator servicing, emergency assistance, and modernization in and around Boston. For more about our personal home options, please view our full residential page here.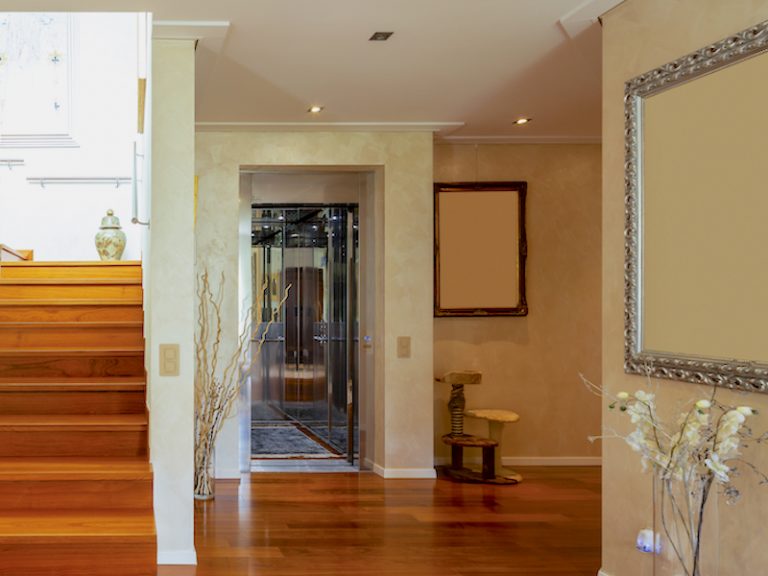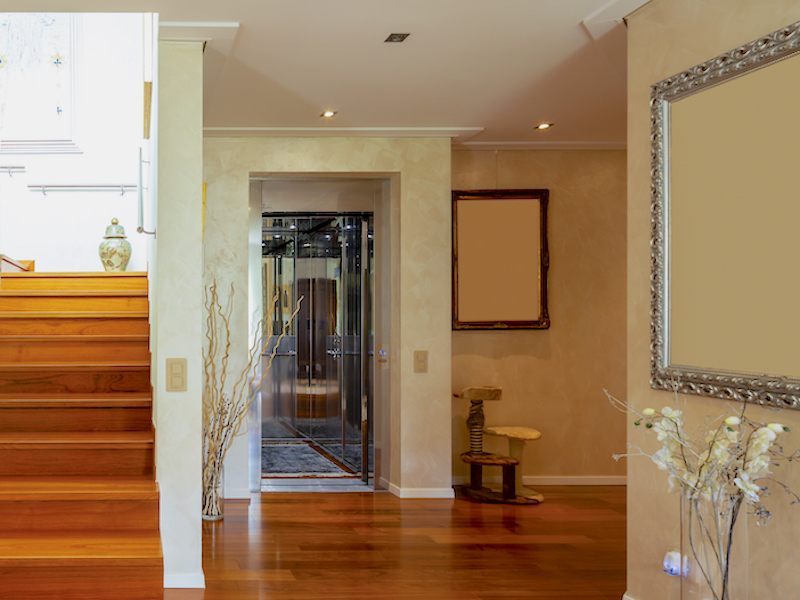 If you're a business owner or a commercial property manager in the Boston area, reach out to Motion Elevator for all your commercial elevator needs.
Throughout the past decade Motion Elevator Corporation has been trusted for many Boston commercial elevator services due to our high-quality standards, dedication to safety, and transparency in pricing and process.

To schedule services or ask a question, please reach out to us and a team member will be pleased to help! You can get in touch through 855-600-1206, info@motionelevatorcorporation.com, or by filling out the contact form directly below.
Request a callback from Motion Elevator Corporation
If you have any questions regarding Motion Elevator Corporation's commercial elevator services, want to learn about the complete range of services we offer, or wish to arrange for a full consultation, just submit the callback form and a team member will respond promptly.

MOTION ELEVATOR CORPORATION