Residential Elevator Services
Boston, Massachusetts
from Motion Elevator Corporation
Motion Elevator Corporation proudly offers a complete range of Boston residential elevator services including elevator installation, dumbwaiter installation, wheelchair lift installation and residential elevator service, maintenance and repair. Our professional team can handle jobs like residential elevator modernization, which makes your machinery operate more smoothly and energy-efficiently. We also offer 24/7 residential elevator emergency assistance, so you have a team you trust on call, day and night. Whatever you need, we can help!
To request more information about what we do or to schedule a service, contact the Motion Elevator Corporation team using phone number 855-600-1206, email address info@motionelevatorcorporation.com, or the contact form below.

Boston Residential Elevator Maintenance
Residential elevator maintenance in Boston is a necessary element of owning an elevator in your home, but that doesn't mean it has to take all day! Motion Elevator Corporation servicing is done quickly, yet our team never sacrifices high safety standards. We take great care during every job and greatly value the well-being of you and your family. Additionally, we understand your busy life and will work around your schedule.
Boston Residential Elevator Installation
Rather than dealing with stairs that may only serve to slow you down and cause you pain, call on Motion Elevator Corporation for residential elevator installation in and around Boston. We'll review options, features, benefits and potential costs of installing a residential elevator you can appreciate for years to come. We use hydraulic systems which are smooth, quiet, and trustworthy, so you don't have to worry about frustrating breakdowns or machinery which is hard to operate. Residential elevators not only make moving between the floors of your home easier, they add significant value to a home!
Boston Residential Elevator Emergency Assistance
Although you can't magically stop emergency repairs from arising, you can count on Motion Elevator Corporation to deal with them if they happen. We offer 24/7 emergency residential elevator assistance in Boston, meaning when you reach out to us for immediate support, at any time day or night. You can trust that a crew will be on-site as soon as possible.
Boston Residential Elevator Repair and Parts
While our installations are extremely reliable, repair needs occasionally arise. In those situations, you can have faith that Motion Elevator Corporation will take care of you with our residential elevator repair services and parts availability in Boston. Our certified technicians have the skills and expertise to keep your home elevator running smoothly for years. And if you have an existing elevator in your home, we can likely repair and maintain it as well.
Additional Residential Elevator Services in Boston, MA
from Motion Elevator Corporation
Boston Residential Elevator Modernization
Whether you have a broken-down elevator which deserves some expert TLC, an old elevator which should be brought up to date and made smoother, more energy efficient, and safer, or you simply want to change up your elevator's style, Motion Elevator Corporation's residential elevator modernization services in Boston, MA could be exactly what you're looking for.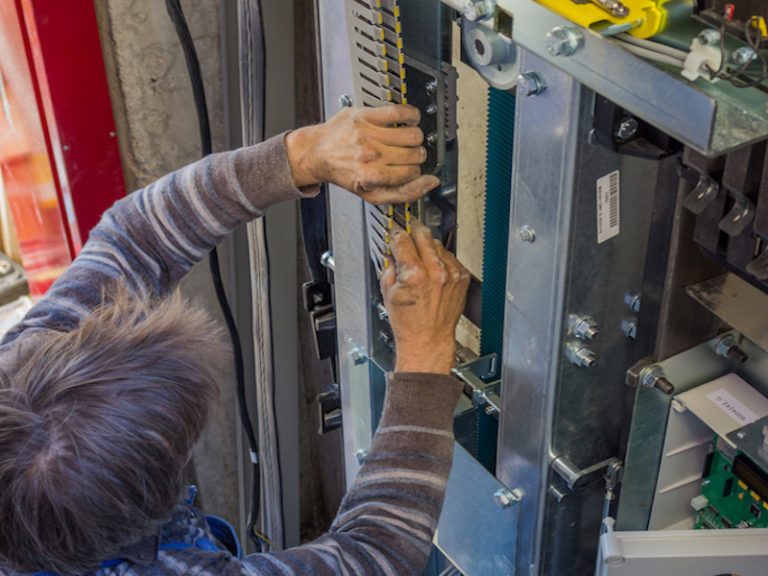 Boston Residential Wheelchair Lift Installation
For homes which do not have the space for an elevator, wheelchair lifts are the perfect solution. Motion Elevator Corporation's vertical platform lifts, or wheelchair lifts, can help provide residents with increased mobility in their own homes once again. With an easy to use, compact cab designed with safety in mind, you'll find yourself enjoying traveling between your house's floors on the new wheelchair lift. Call us today to learn more about residential wheelchair lift installation in Boston.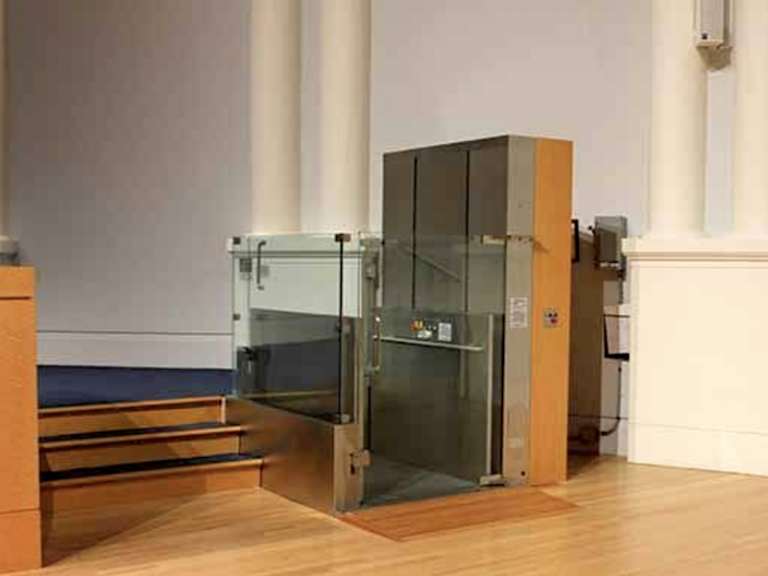 Boston Residential Dumbwaiter INSTALLATION & SERVICING
Motion Elevator Corporation offers residential dumbwaiter installation for Boston homeowners who need a little extra help moving heavy loads like laundry and firewood between floors. Modern residential dumbwaiters make it easy and safe to move heavy items around your home.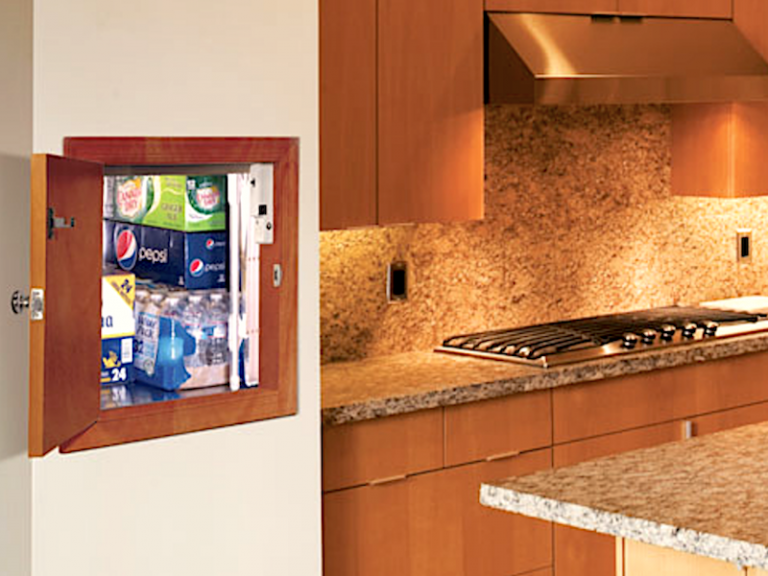 Boston Commercial Elevator Services
In addition to being Boston's trusted residential elevator services provider, Motion Elevator Corporation offers top-rated commercial elevator services to businesses throughout Boston, including commercial elevator modernization, elevator repair and maintenance, 24/7 emergency elevator assistance, elevator inspection and certification, and installations for vertical platform lifts and dumbwaiters.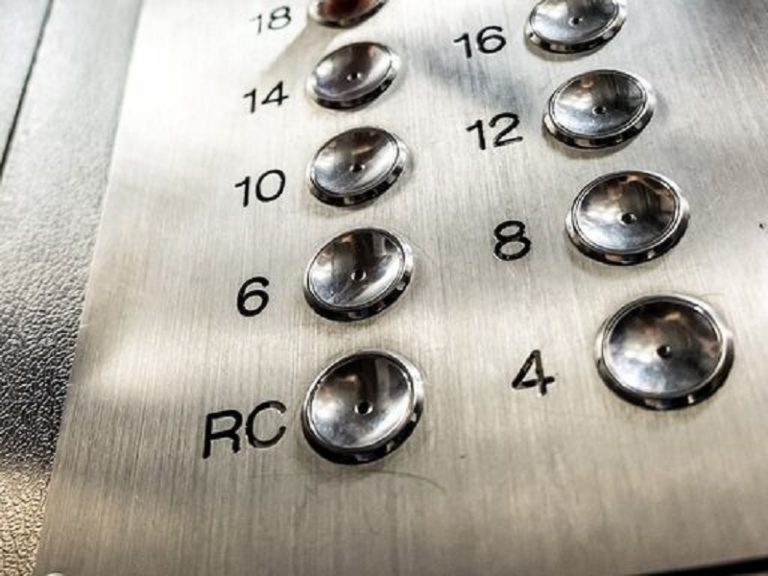 Count on Motion Elevator Corporation for Reliable Residential Elevator Services in and around the Boston Metro Area.
We care about doing our job right because we know just how much of a difference our residential elevator services in Boston can make. Elevators, vertical platform lifts, and dumbwaiters can change lives and we have been pleased to do many valuable installations, servicing jobs, and more for customers over the past 10 years in business. To learn more about our services, get in touch with a Motion Elevator Corporation representative. You can reach out to us by calling 855-600-1206, emailing info@motionelevatorcorporation.com, or by filling out our online form below. We are always happy to hear from you!
Request a callback from Motion Elevator Corporation
If you have any questions regarding Motion Elevator Corporation's commercial elevator services, want to learn about the complete range of services we offer, or wish to arrange for a full consultation, just submit the callback form and a team member will respond promptly.

MOTION ELEVATOR CORPORATION